New York firms treated ENYA members to after-hours tours during a Halloween Firm Crawl
By Jake Frisbie, Edited by Zoë Zellers
More than a trick, members of AIA New York's Emerging New York Architects committee were in for a treat. The night before Halloween, ENYA members gathered in the Financial District for a festive Firm Crawl. Invited to wear their best costumes, emerging professionals in architecture and design visited firms including Handel, NBBJ, Morris Adjmi, Spacesmith and Davis Brody Bond. The event offered a great opportunity for ENYA members to interact with the firms while enjoying some seasonal spooky fun.
Kathryn Thiele, co-chair of ENYA, organized about 140 young architects and designers into four teams, which rotated between five different hosting firms. In 30-minute intervals, each spirited team traveled from firm to firm, getting the chance to observe firsthand just how varied each design practice's culture and office space can be.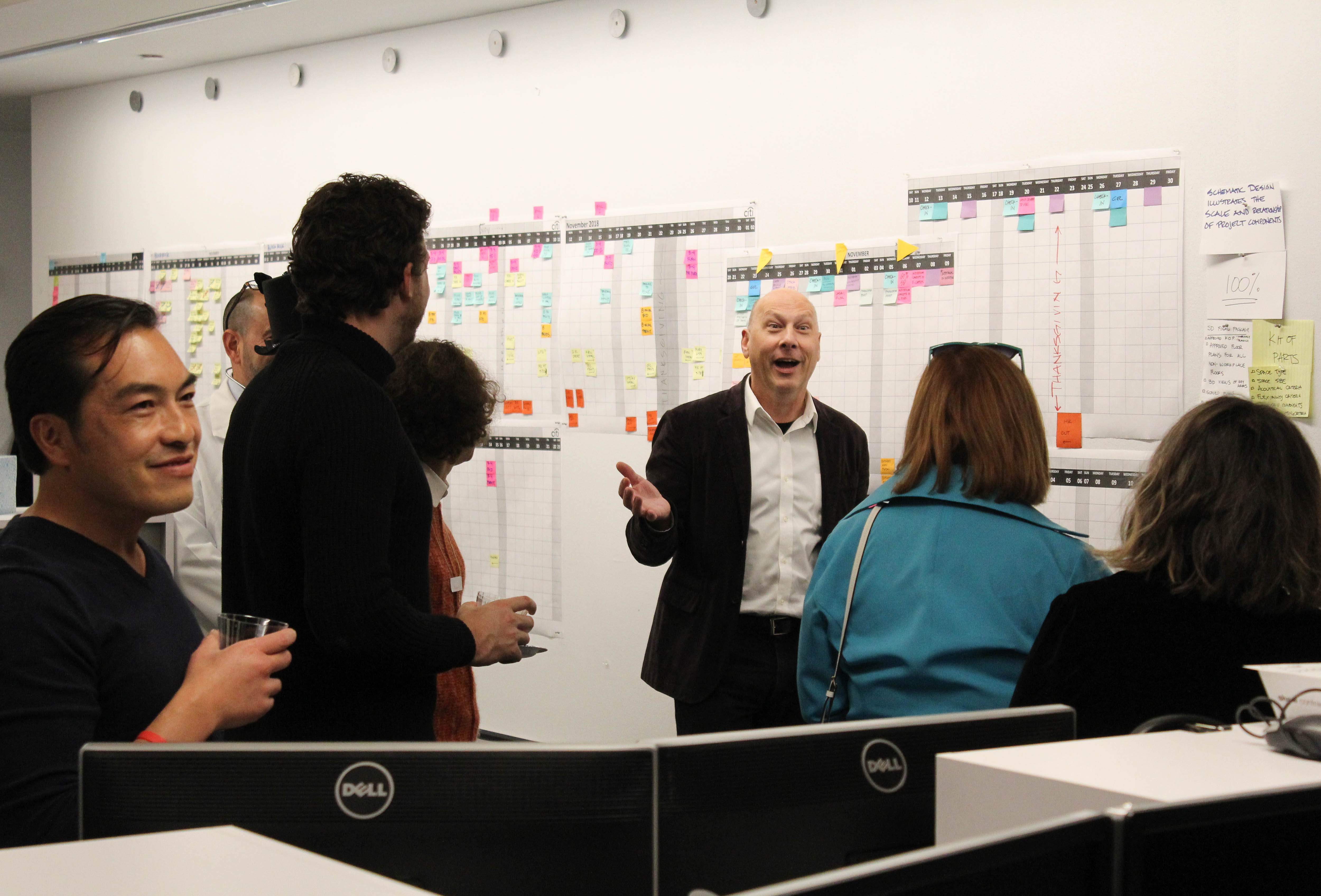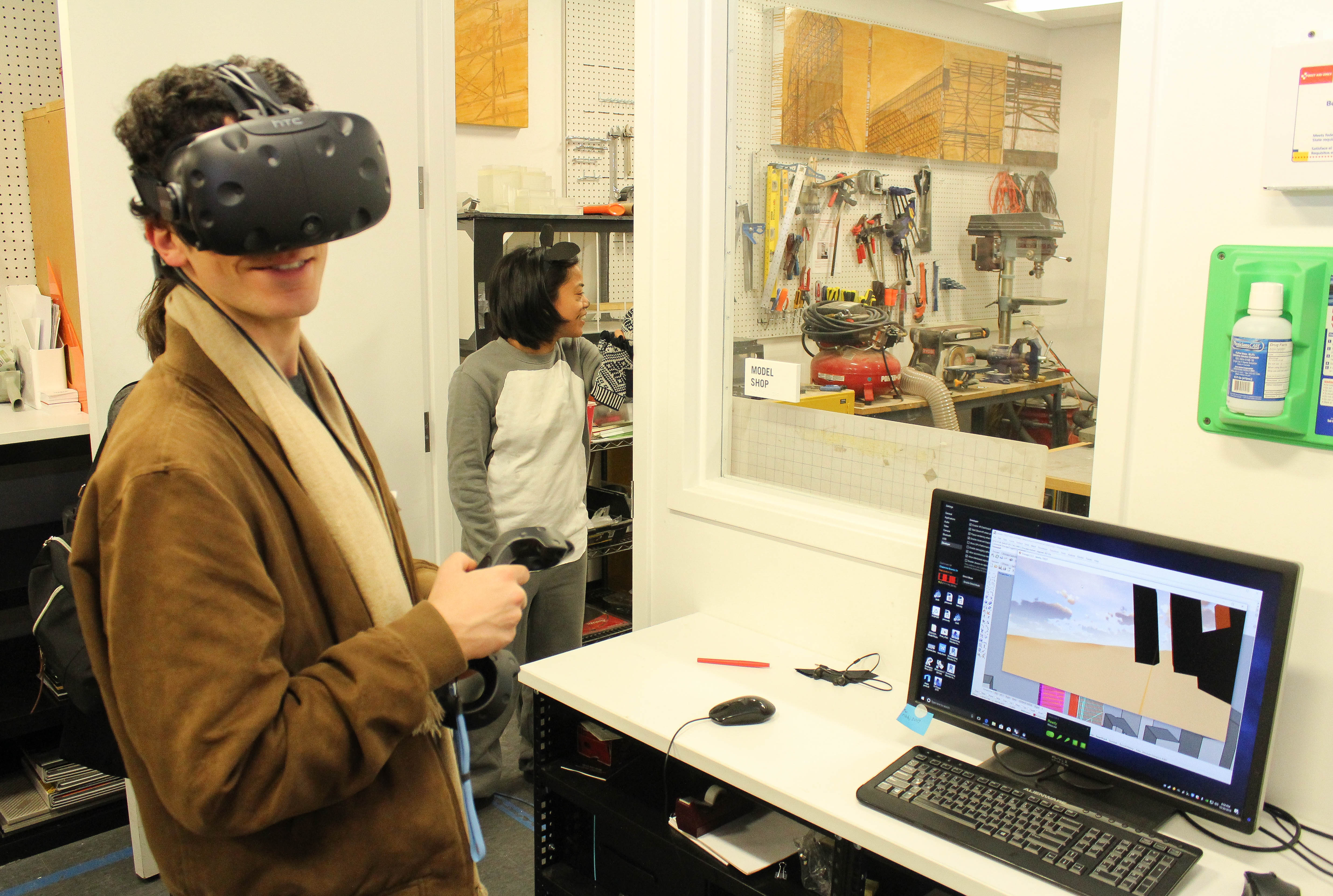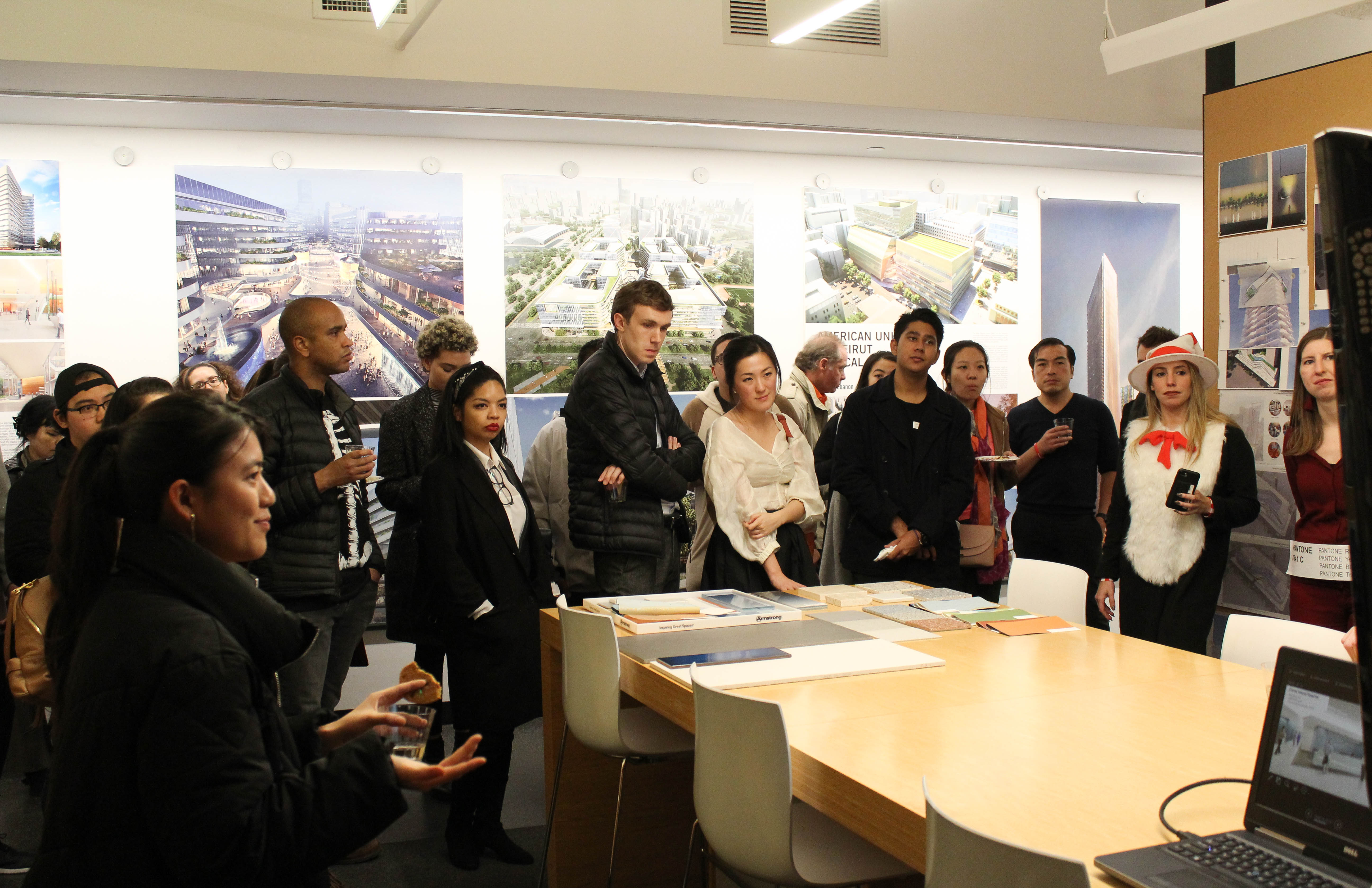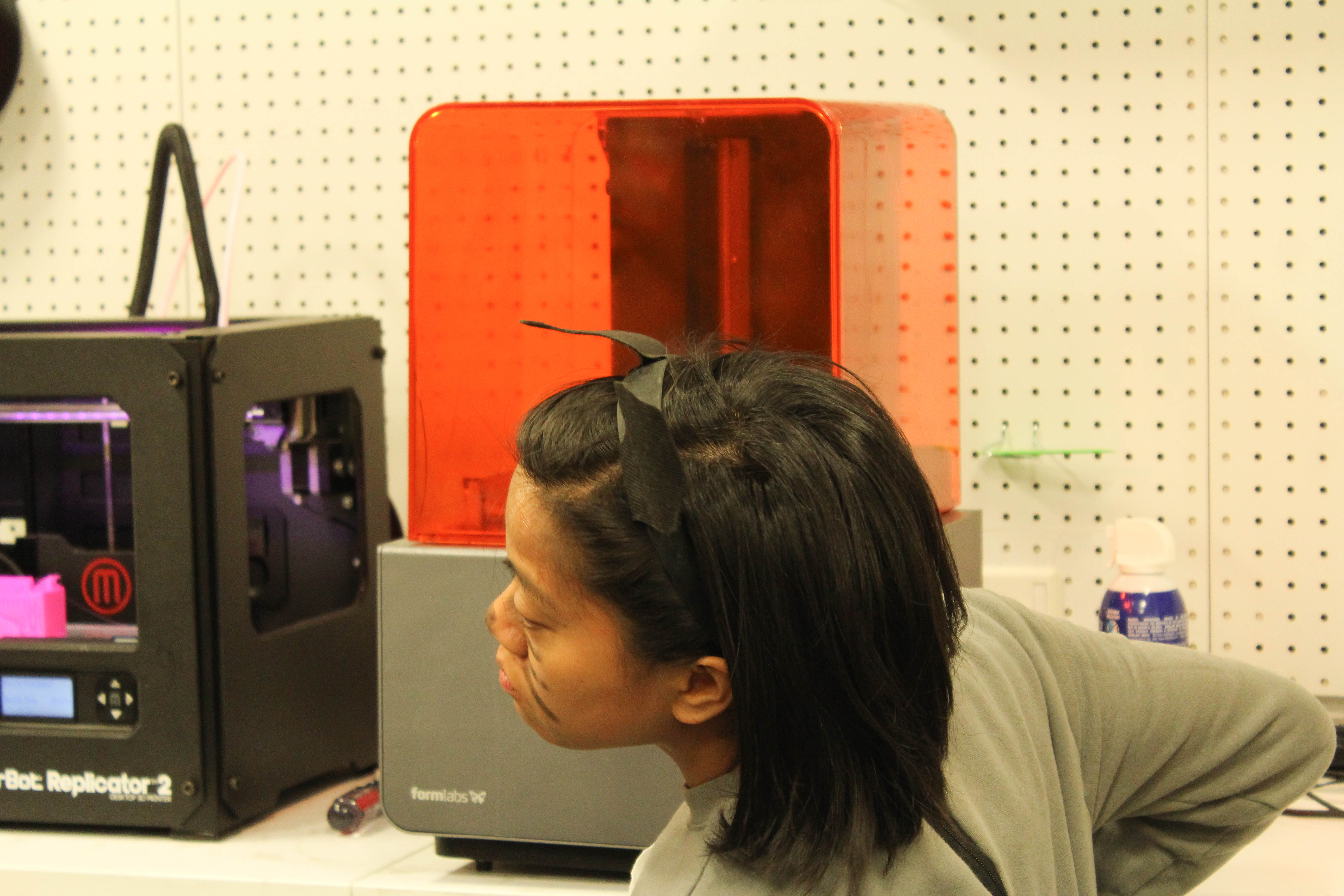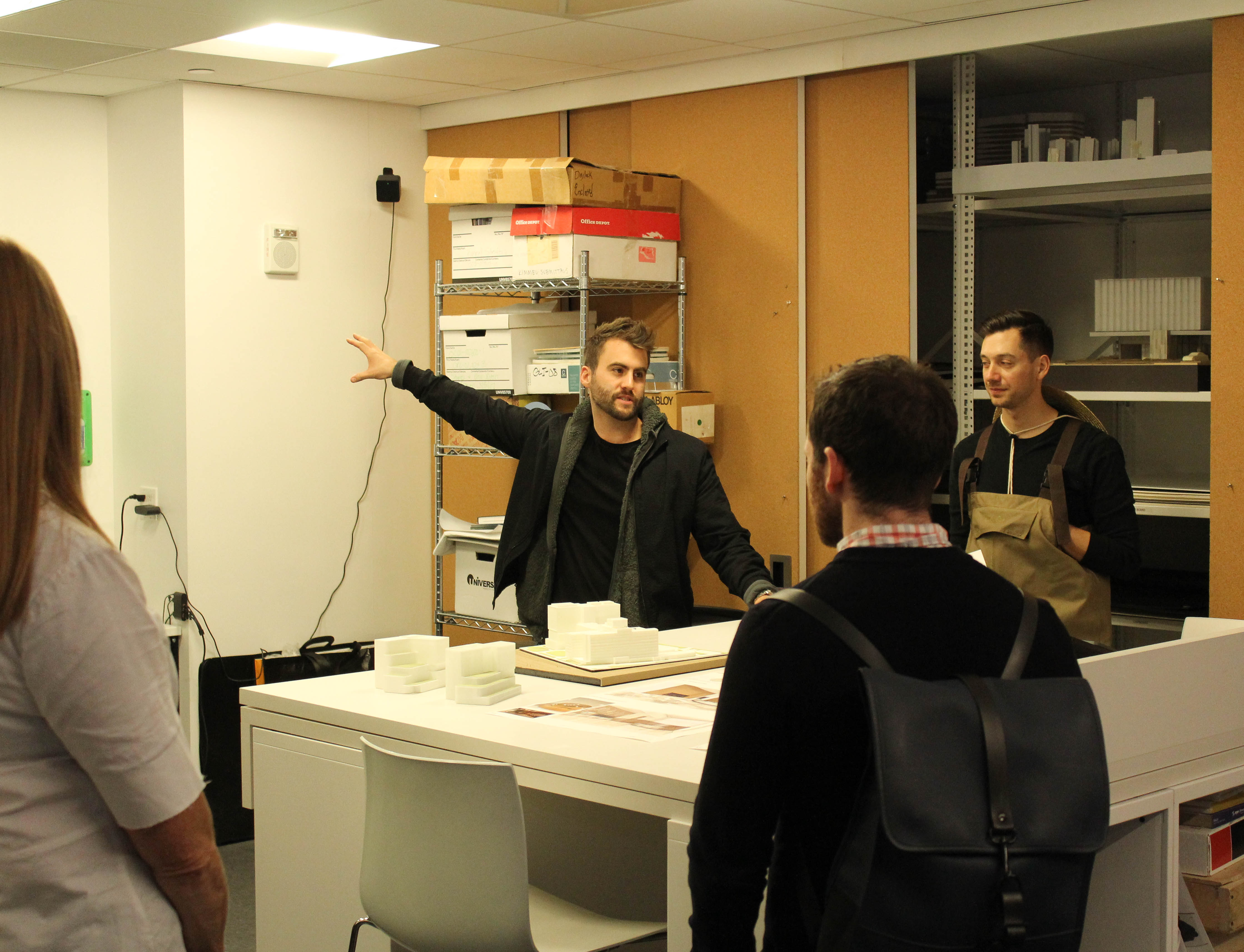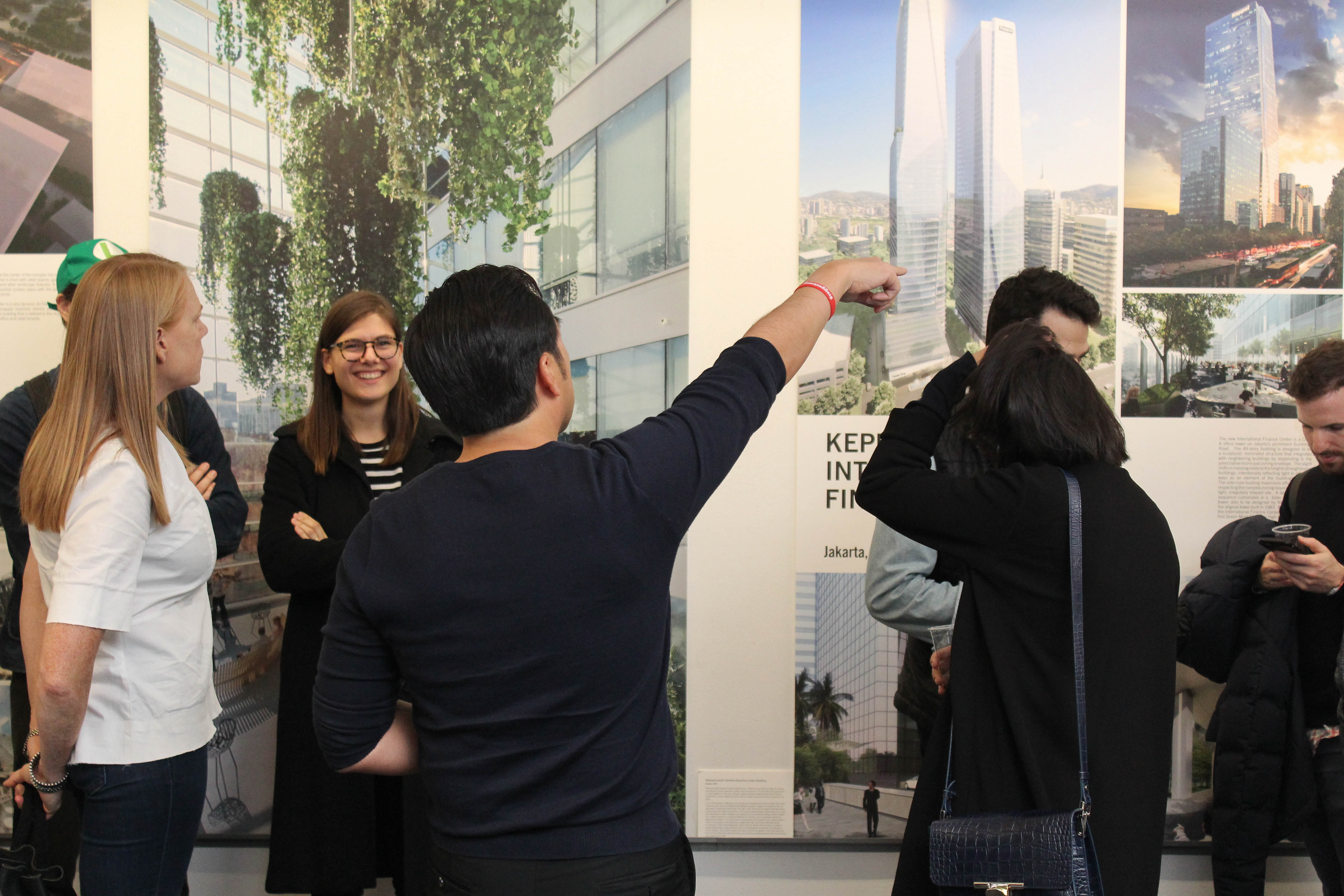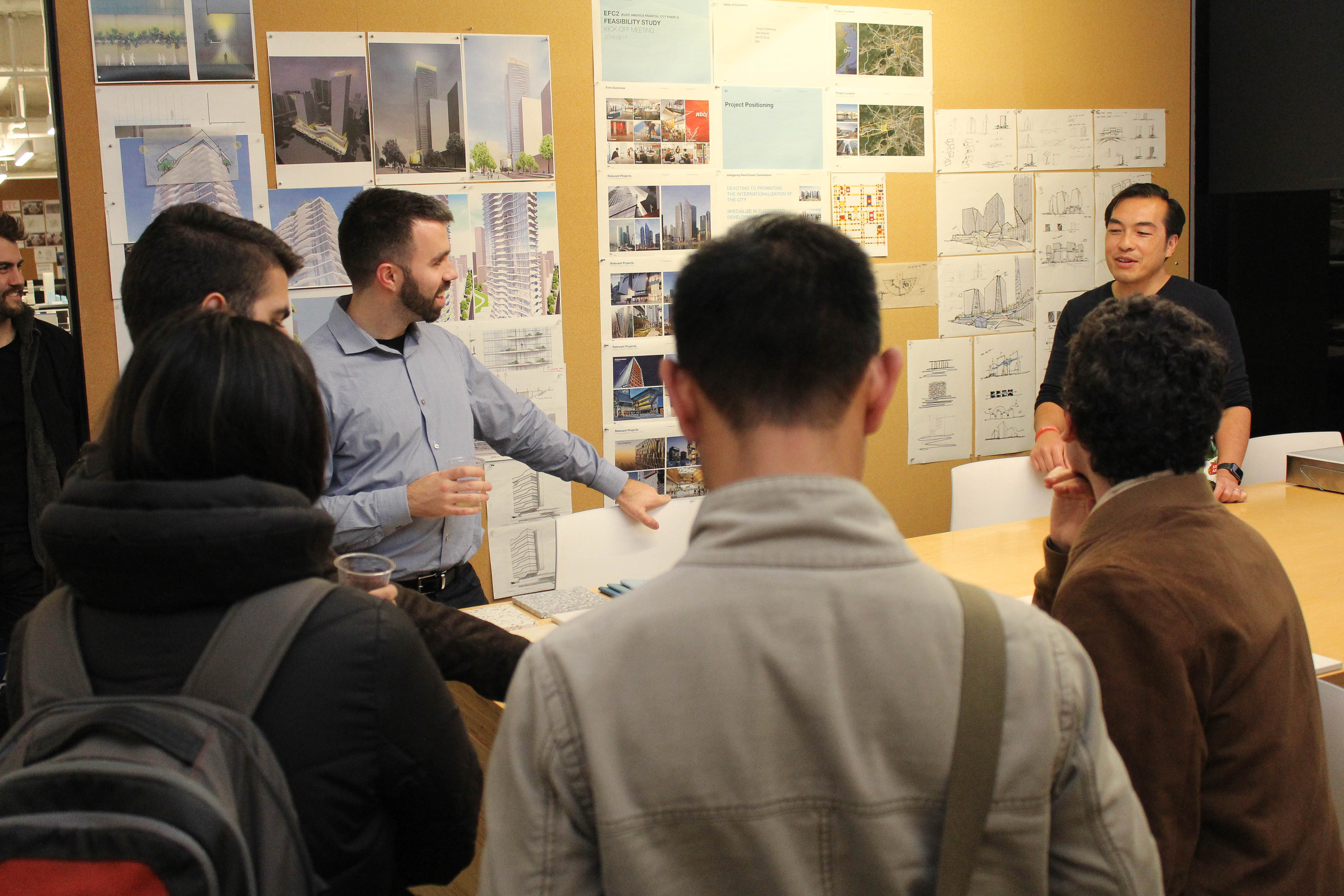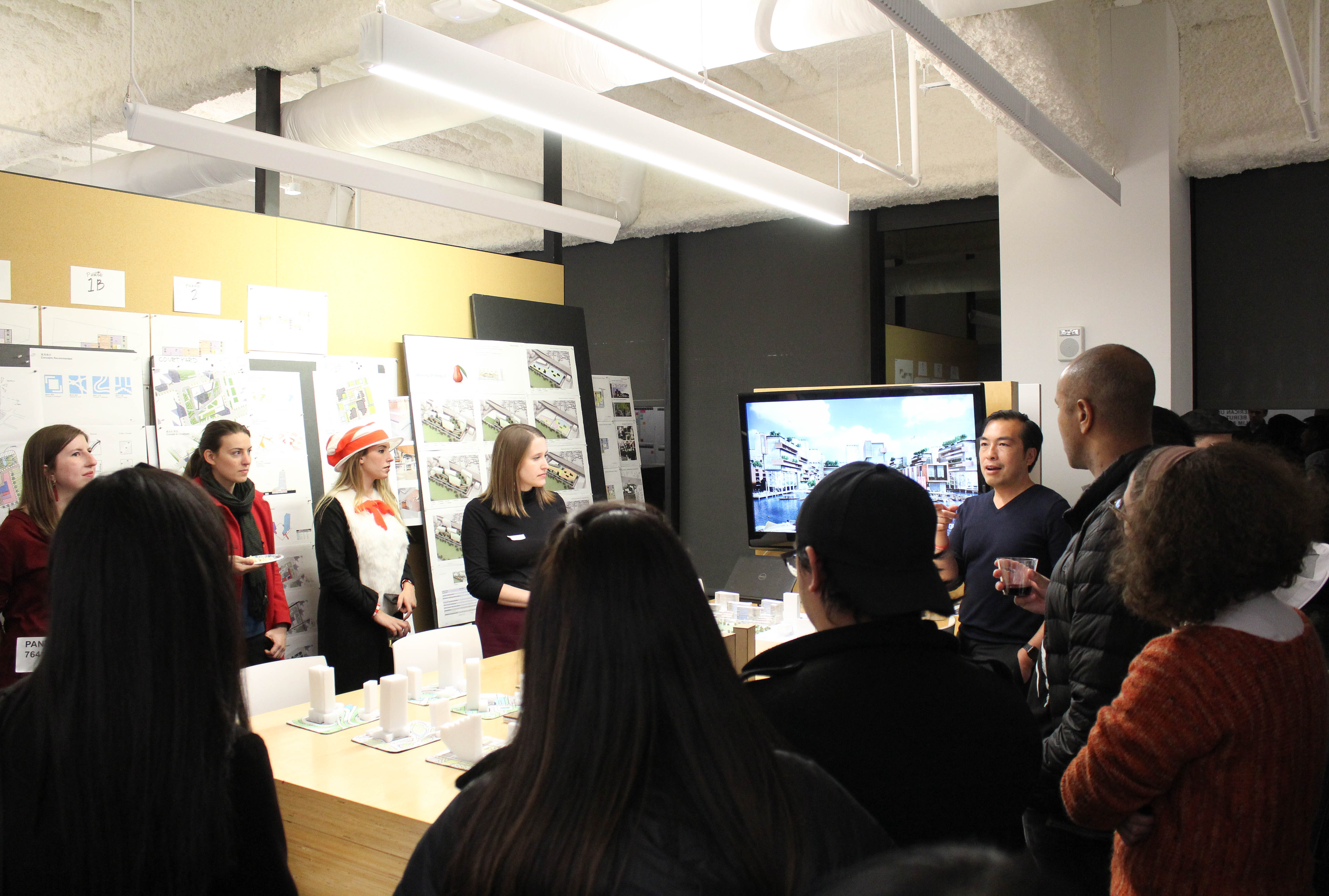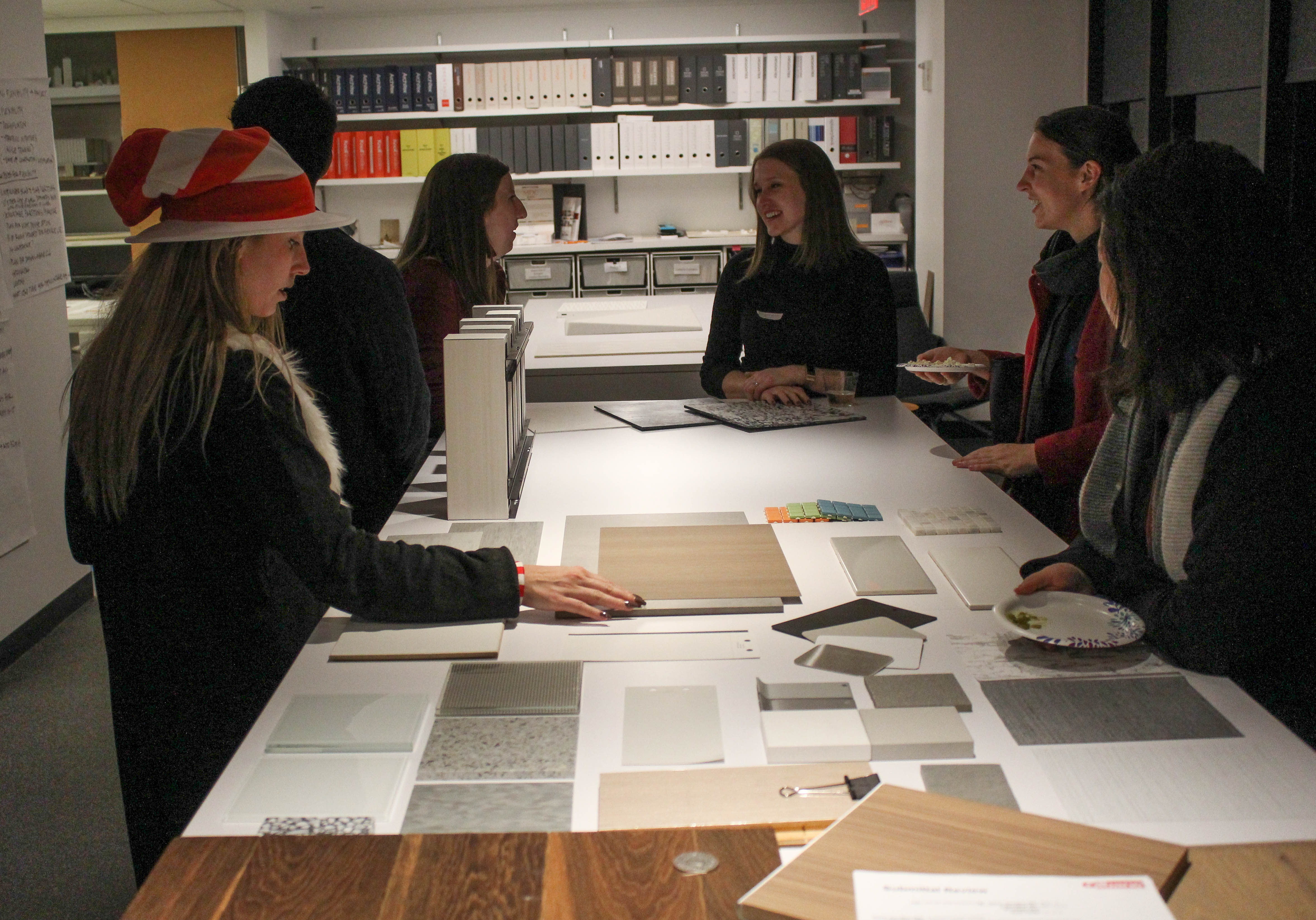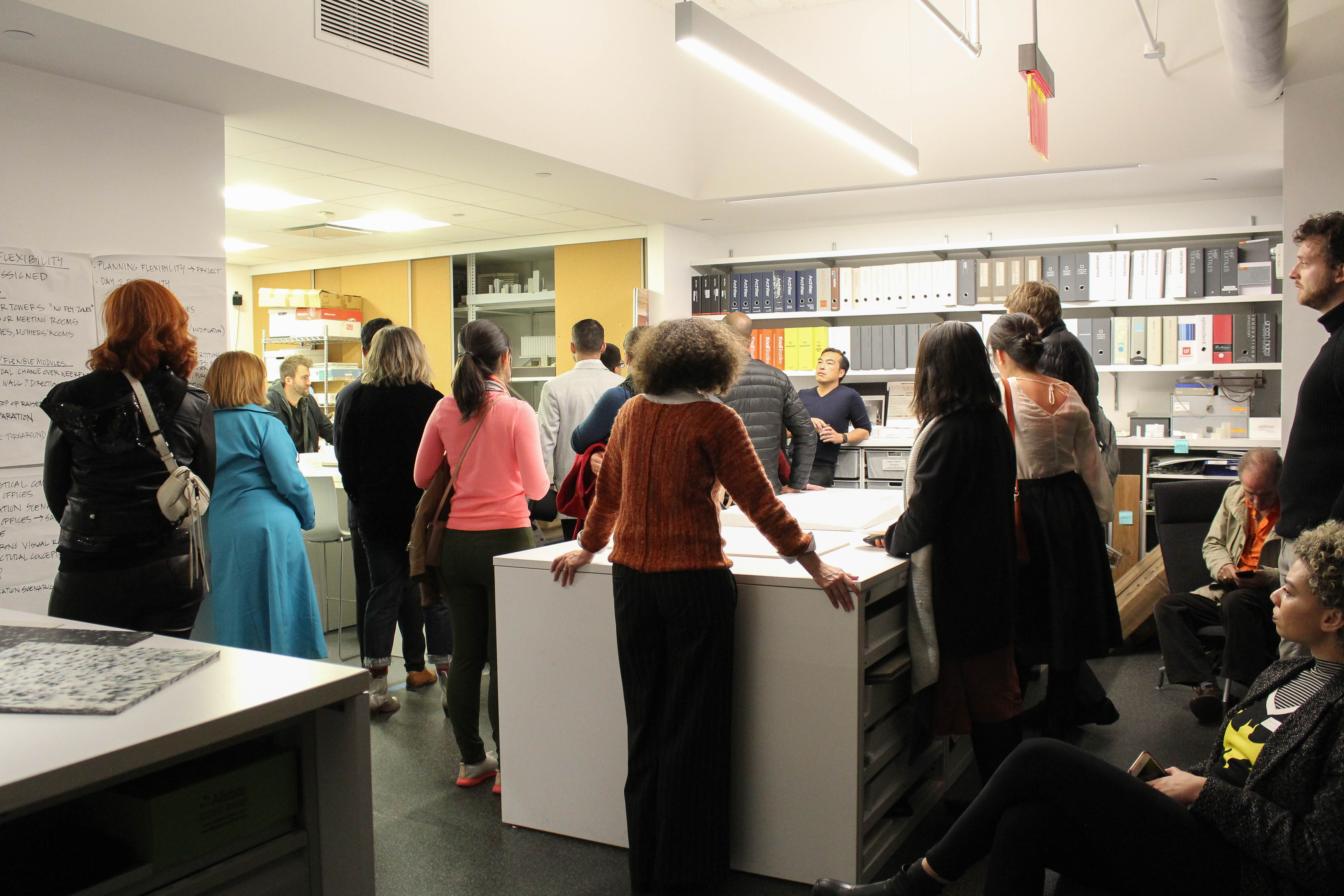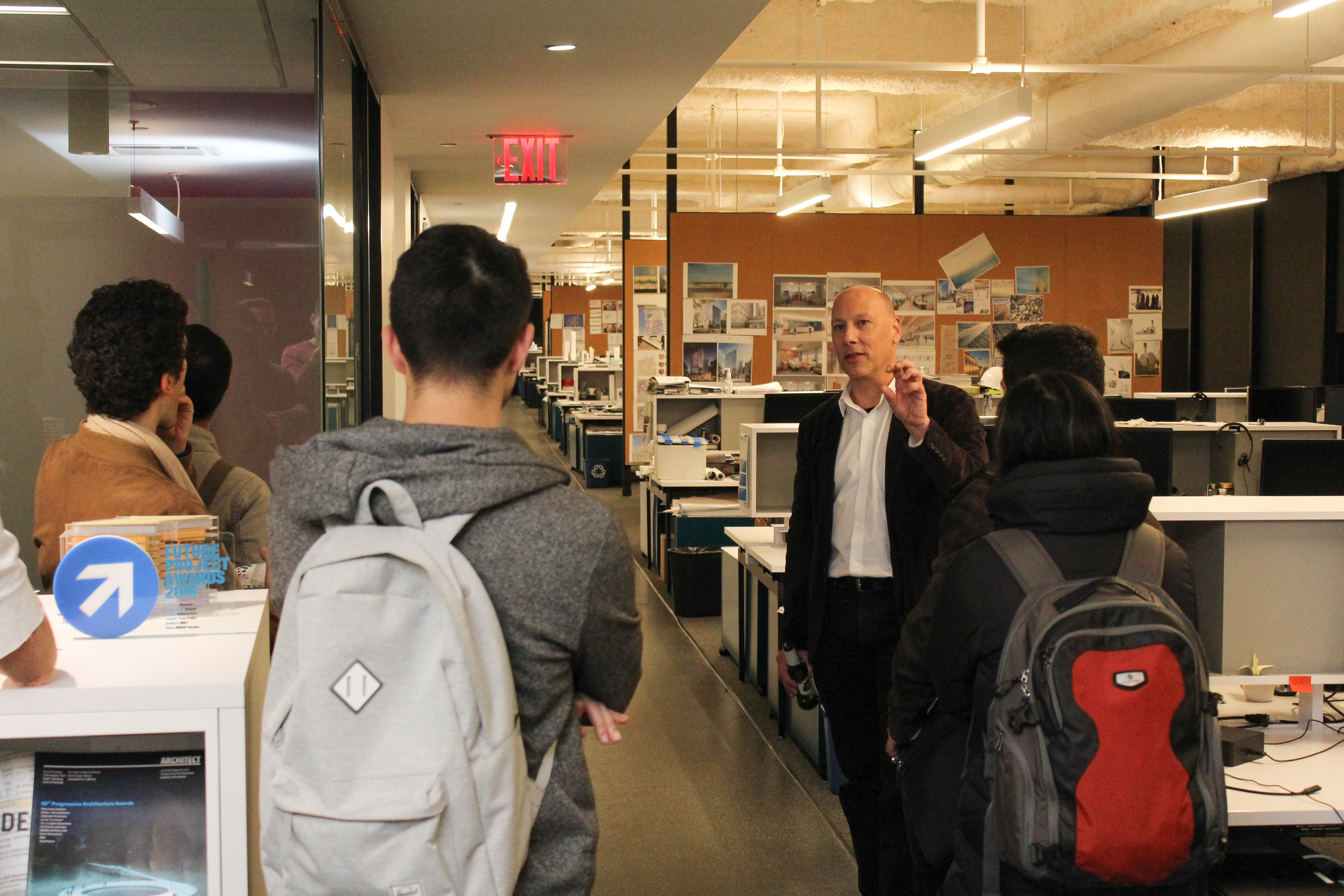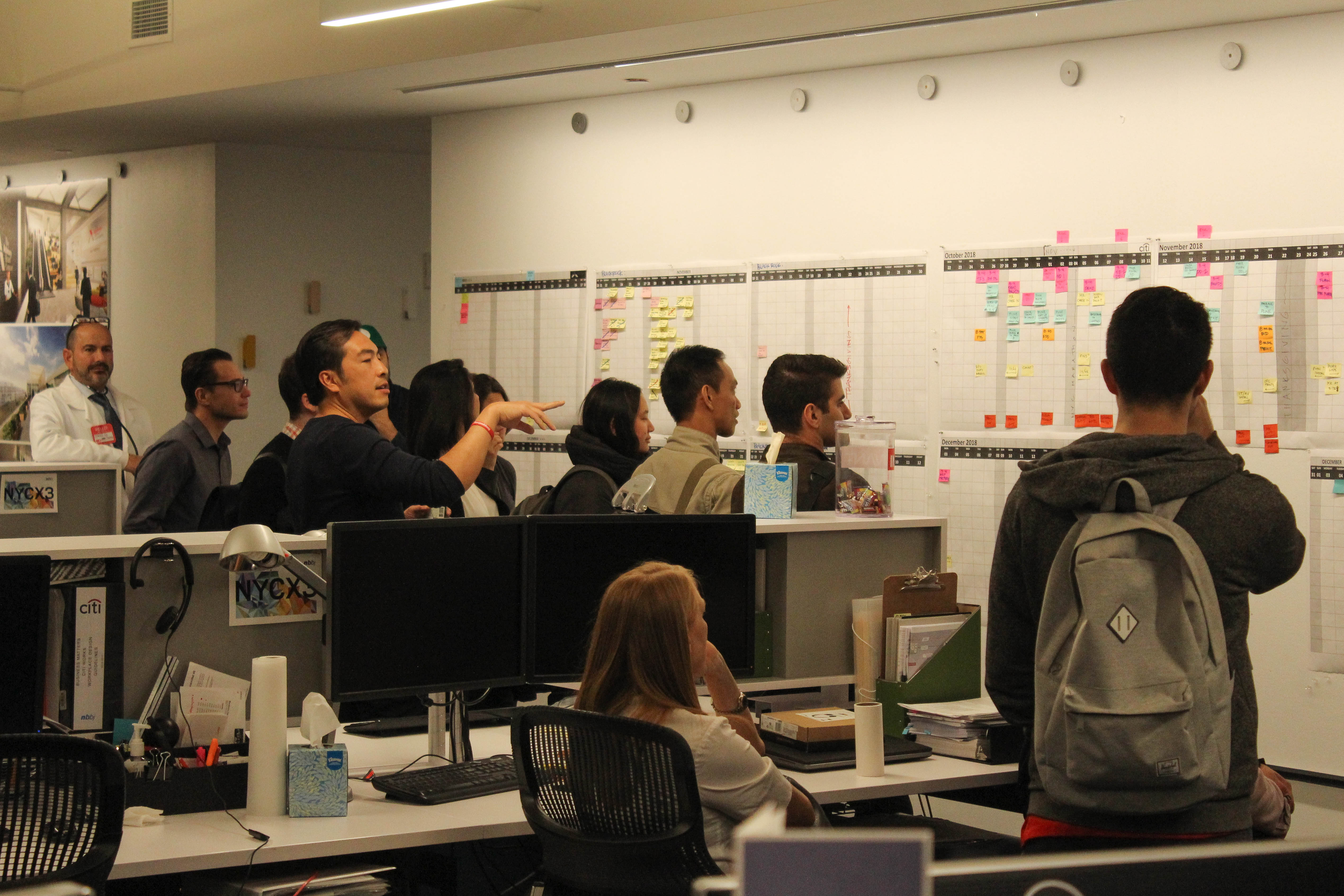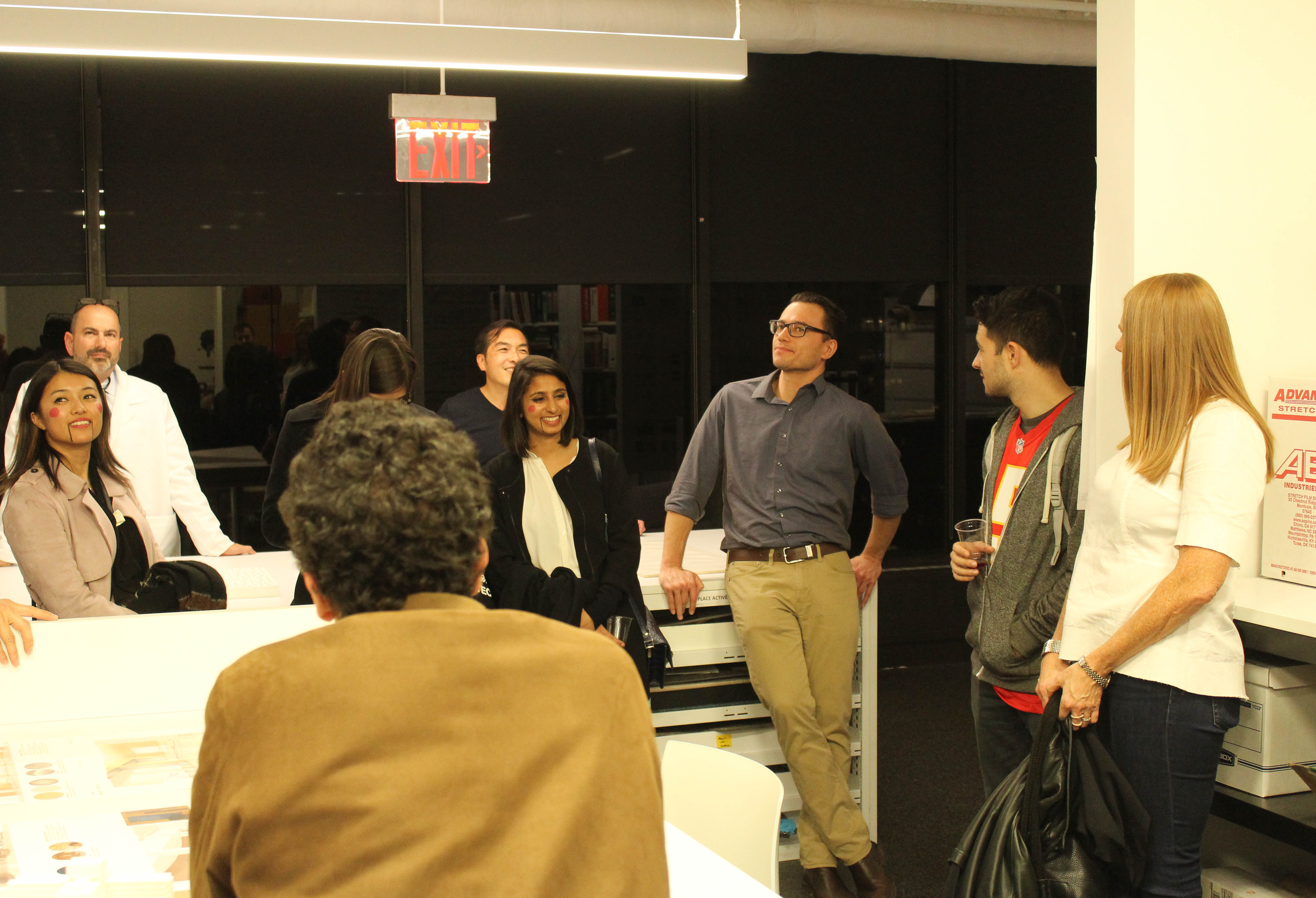 Thiele says the idea came about during a planning meeting on programming for Archtober, which she says is the "busiest time of the year at AIANY's Center for Architecture with many panels and lectures." To wrap up the month-long architectural celebration, Michelle Finan, ENYA's communication director, suggested a trick-or-treat theme that could be hosted at various firms.
Thiele says the Firm Crawl "gave the emerging professionals the opportunity to see other firms, have creative freedom to express themselves in costumes and network with each other and other leaders in the industry."
The participating firms welcomed guests with food, beverages, and of course, some sweet treats. Architects from each firm spoke about their business, roles and responsibilities, then mingled with guests. At the last firm, ENYA's leaders handed out goody bags and held a costume contest. The night finished off at a local tavern where all the team members met and kept the festivities going.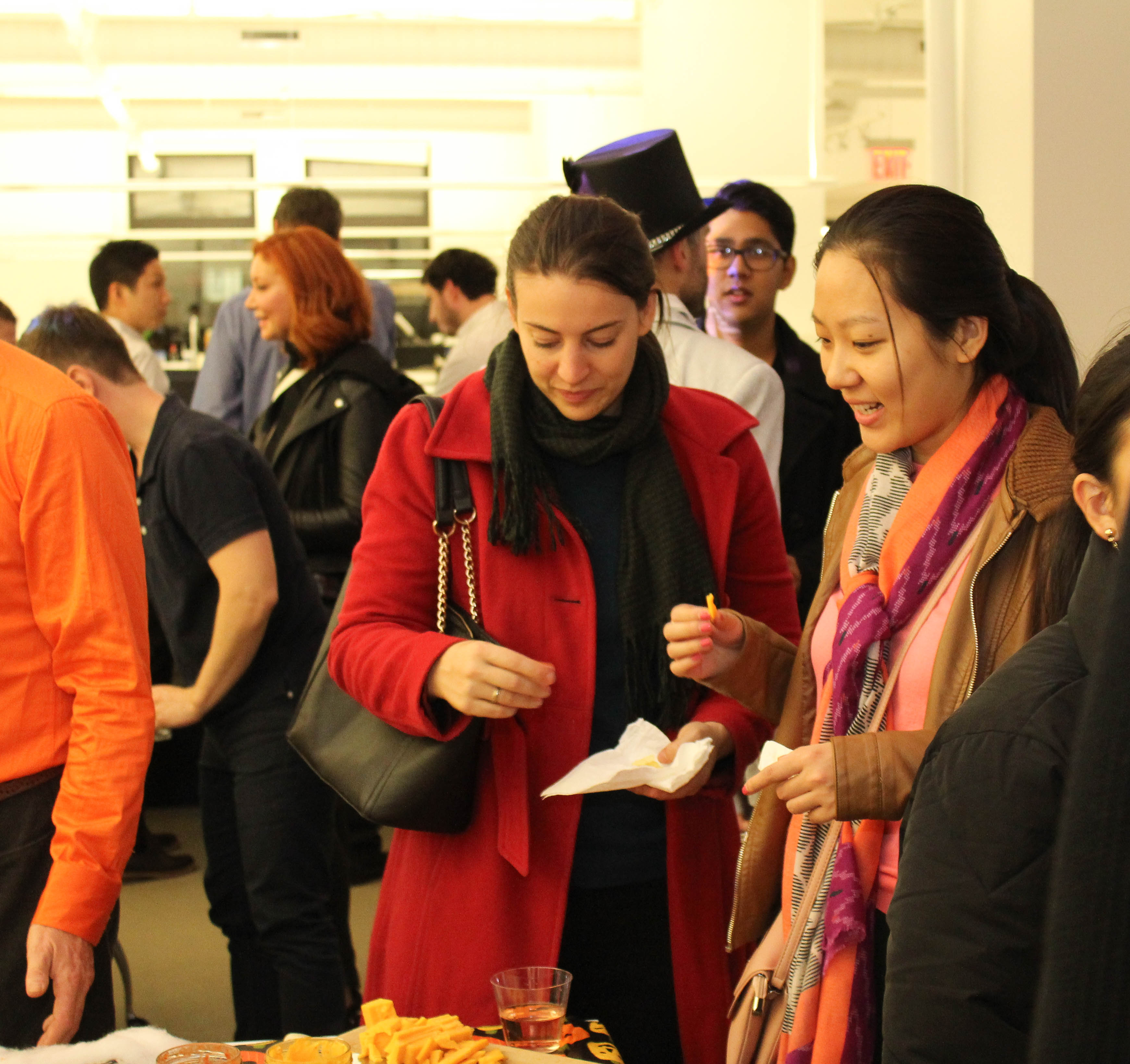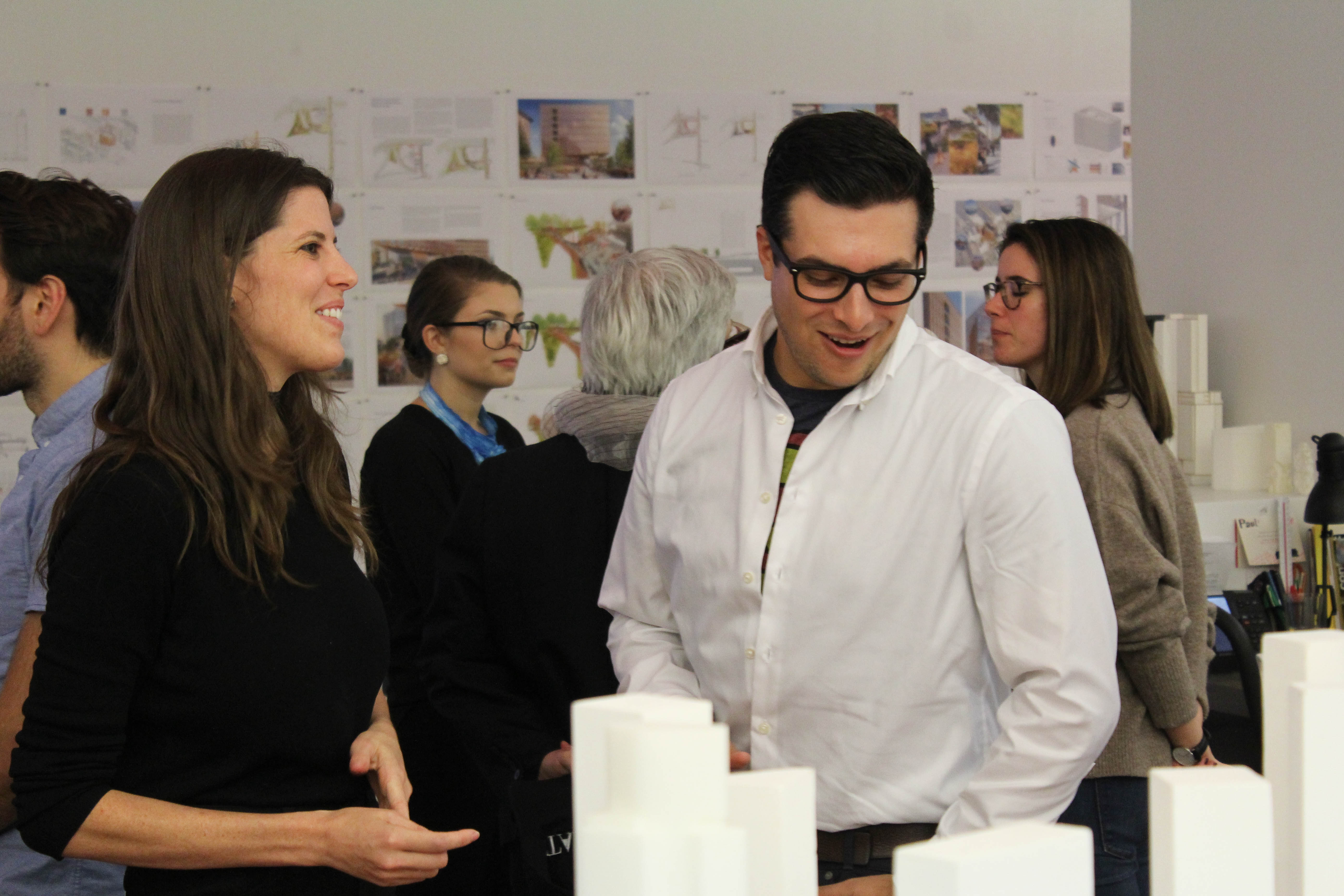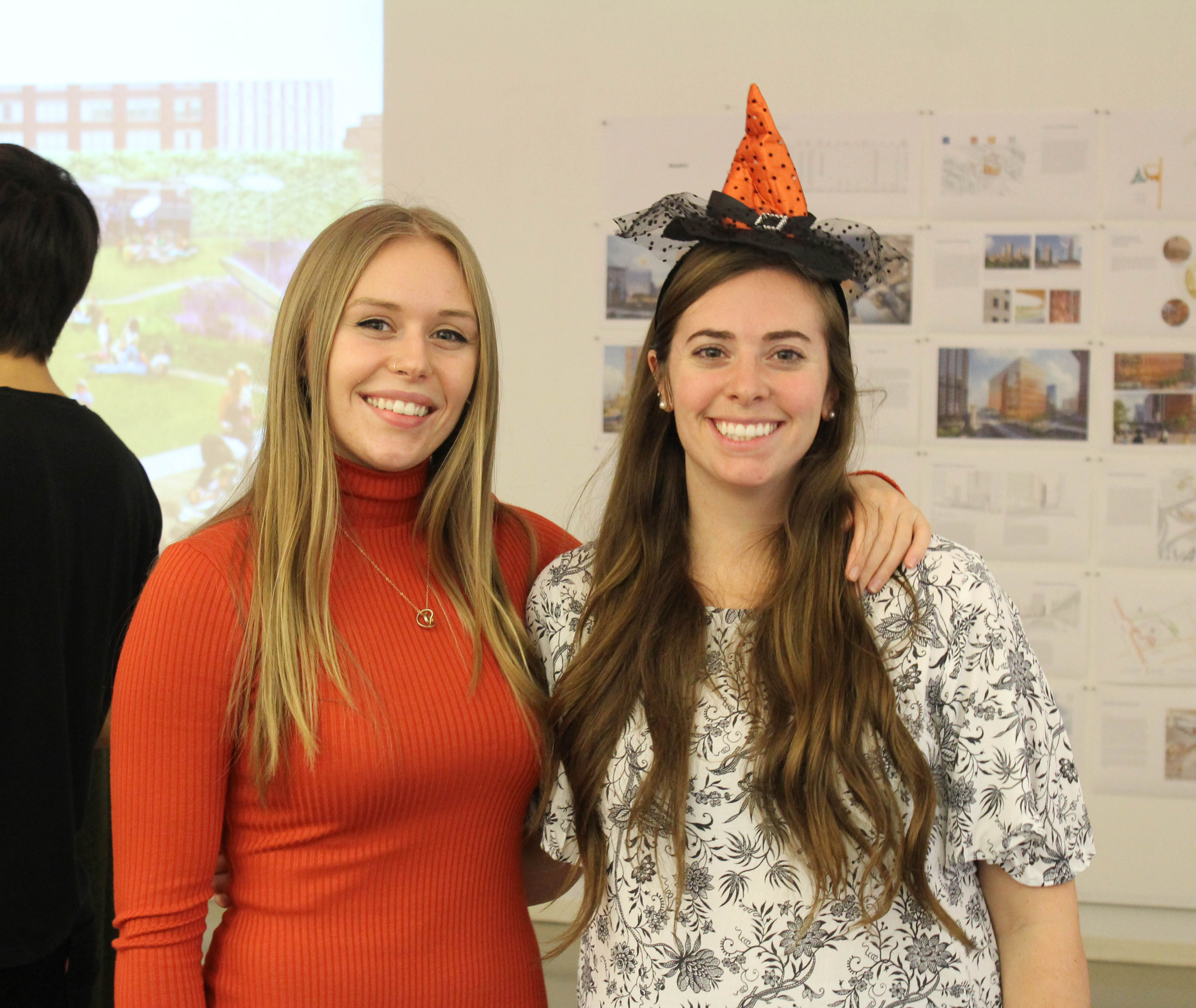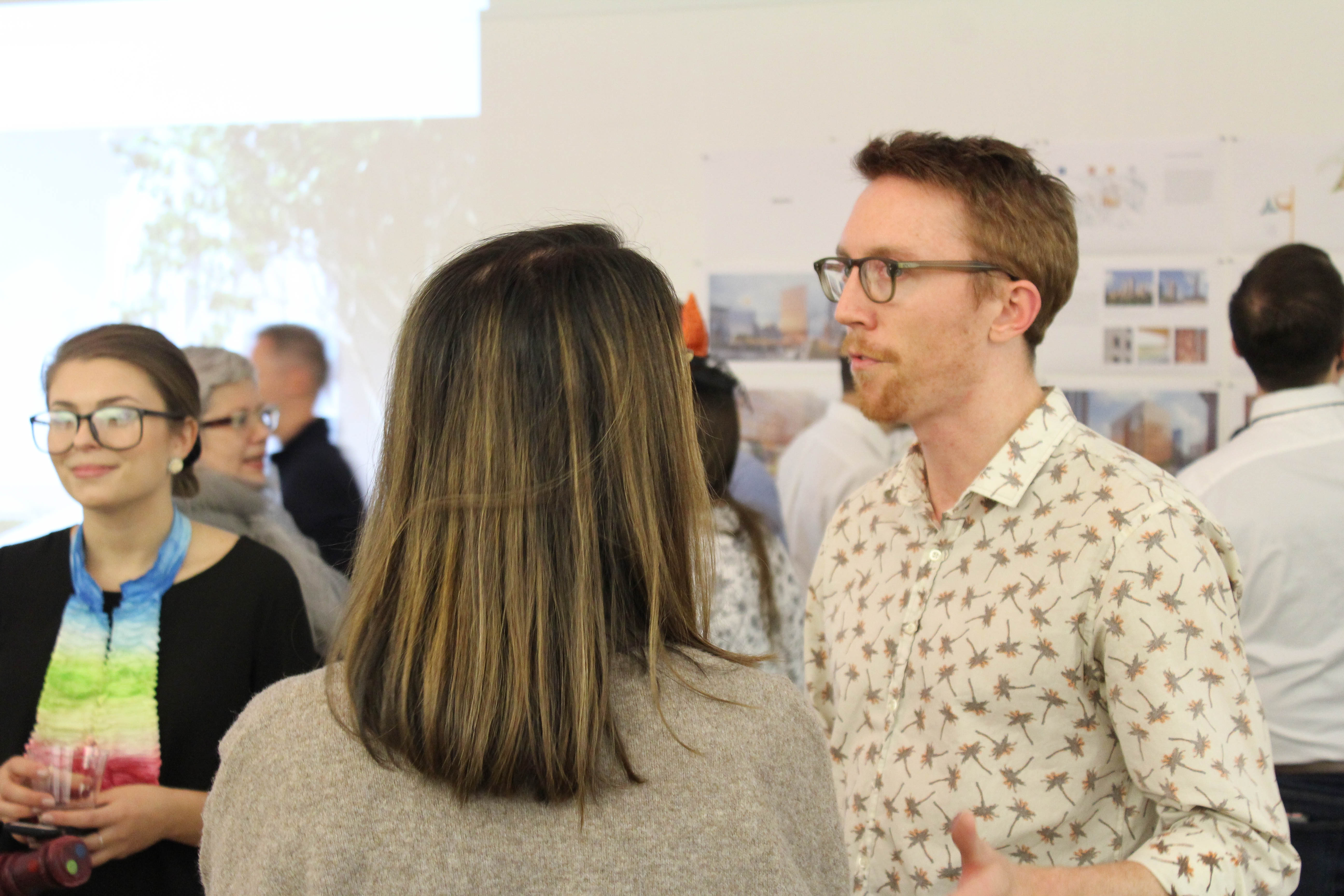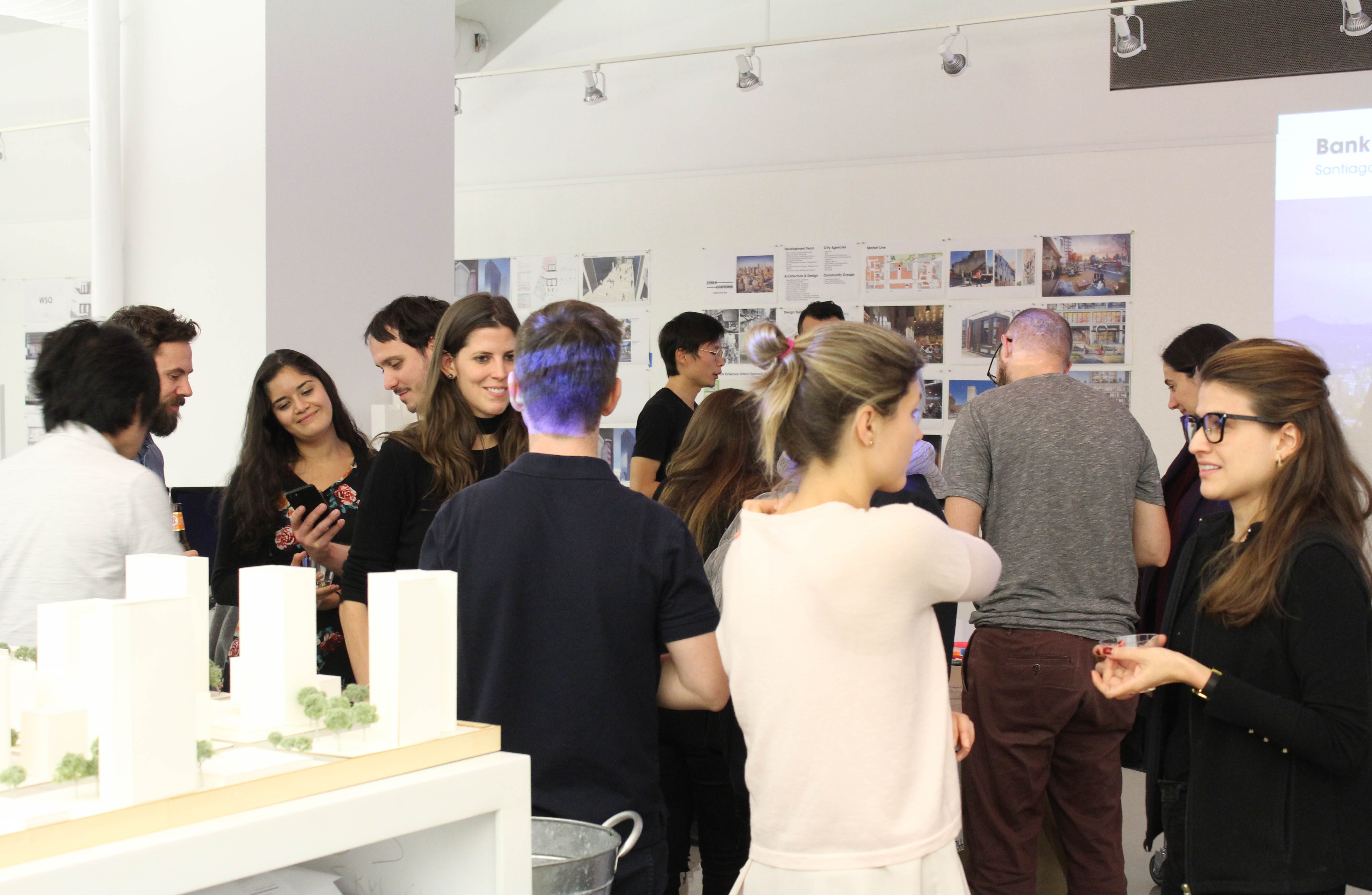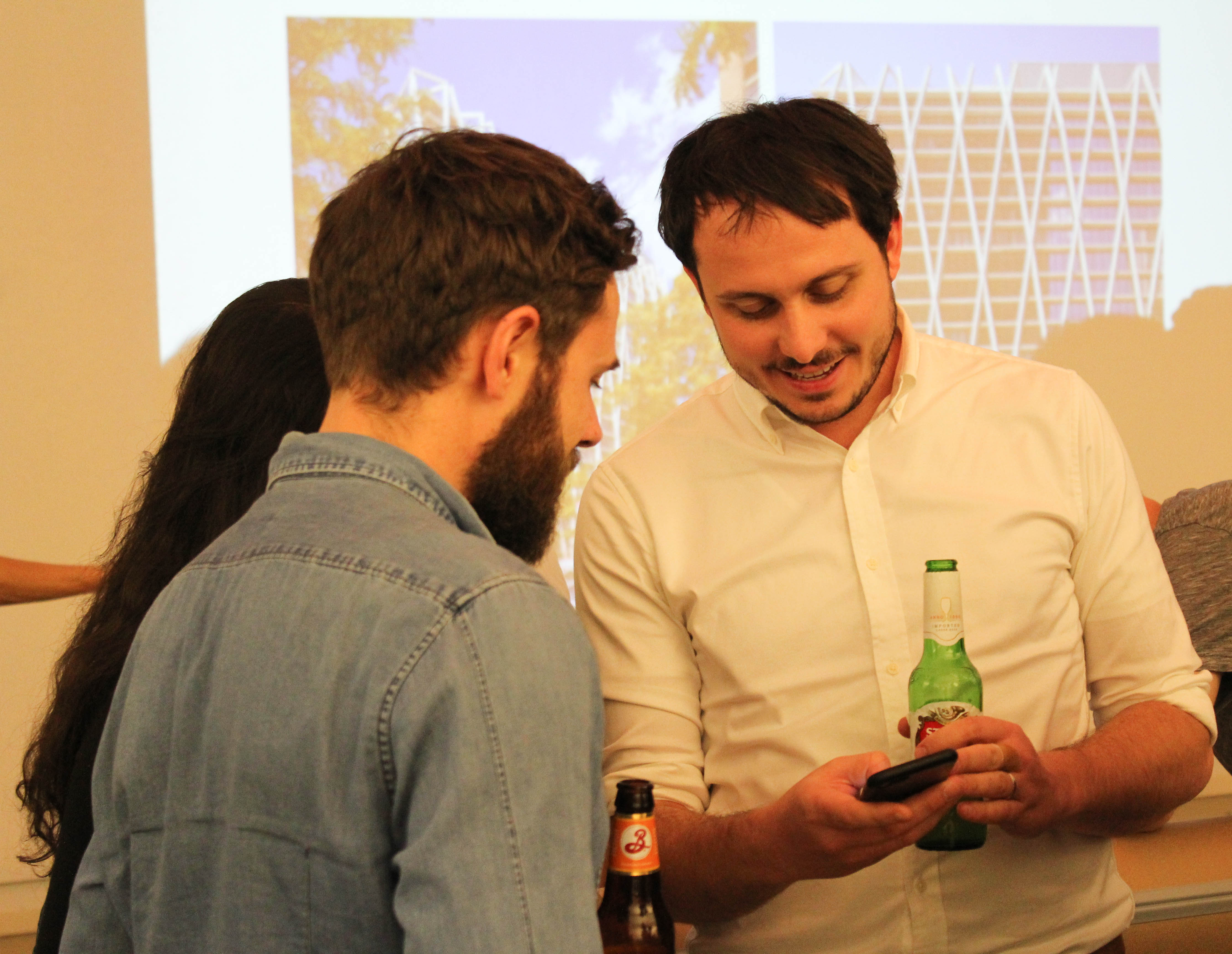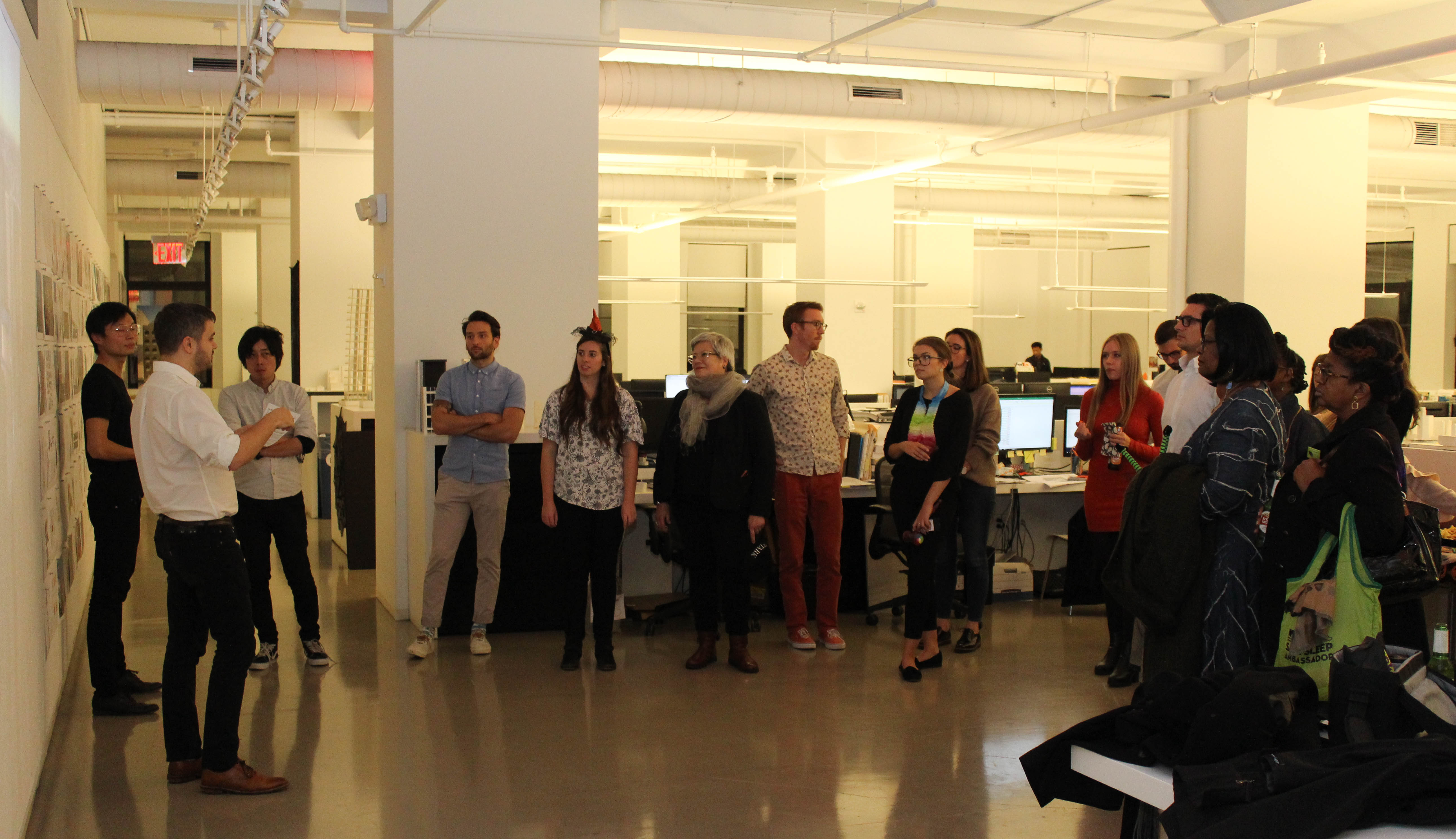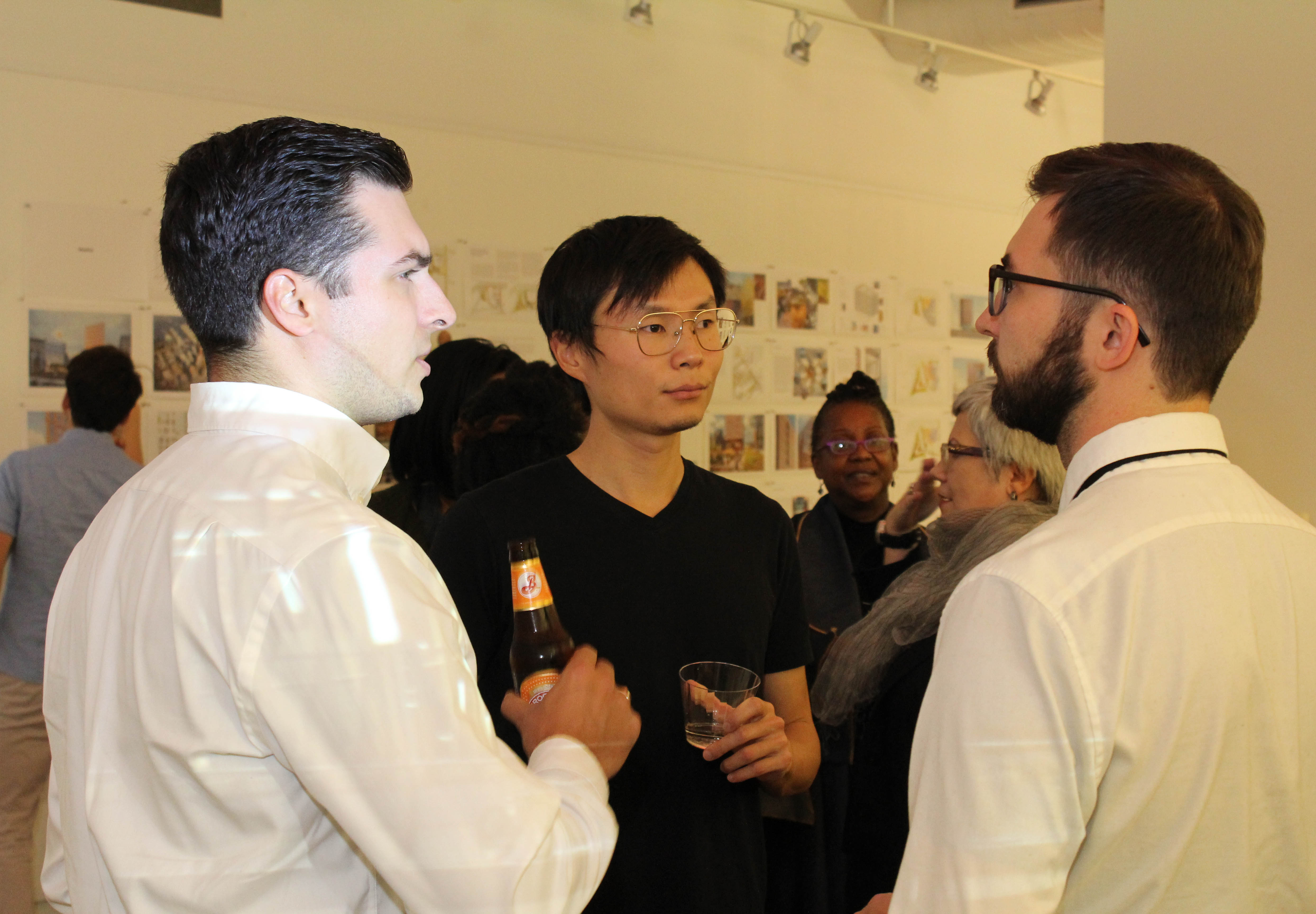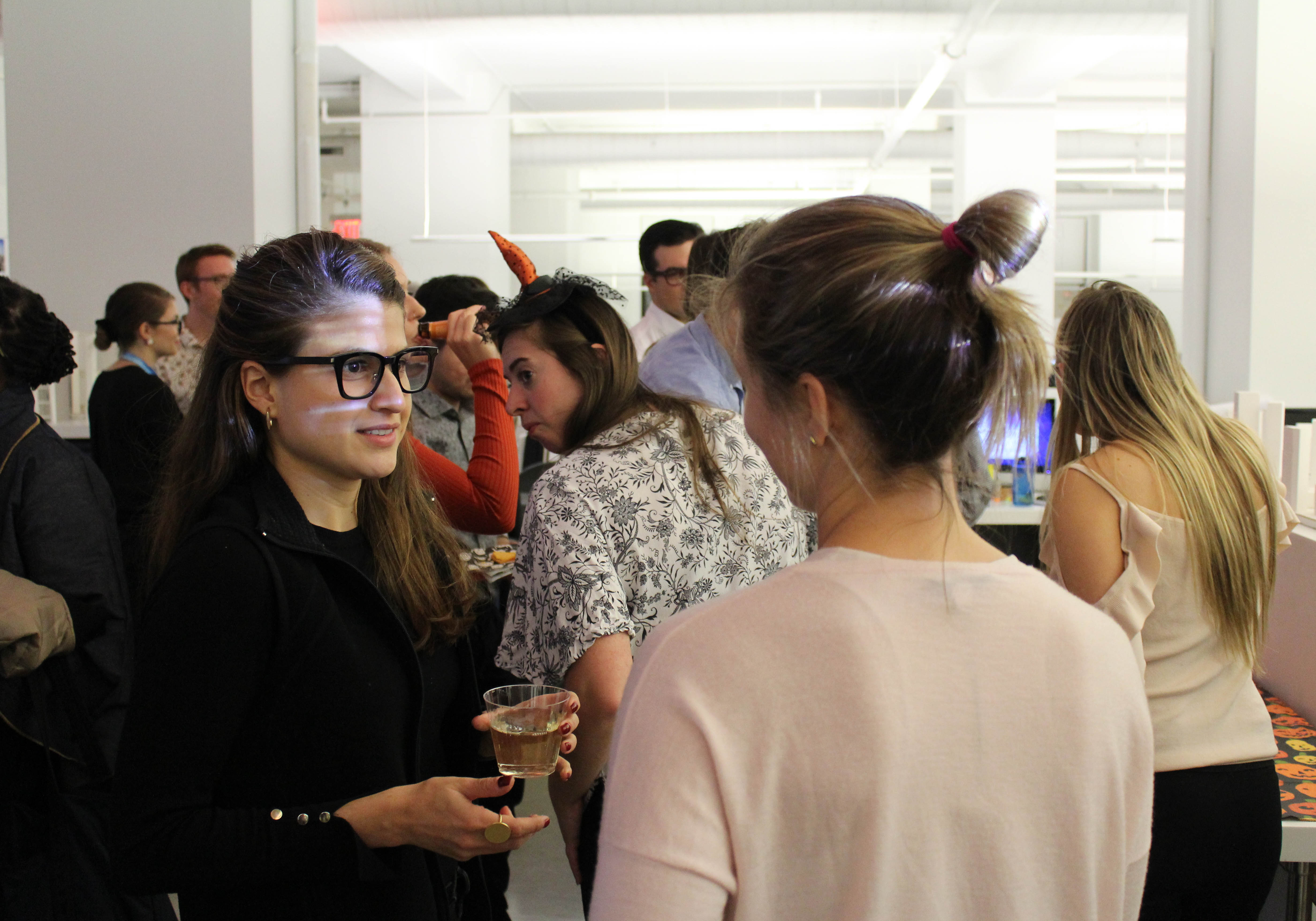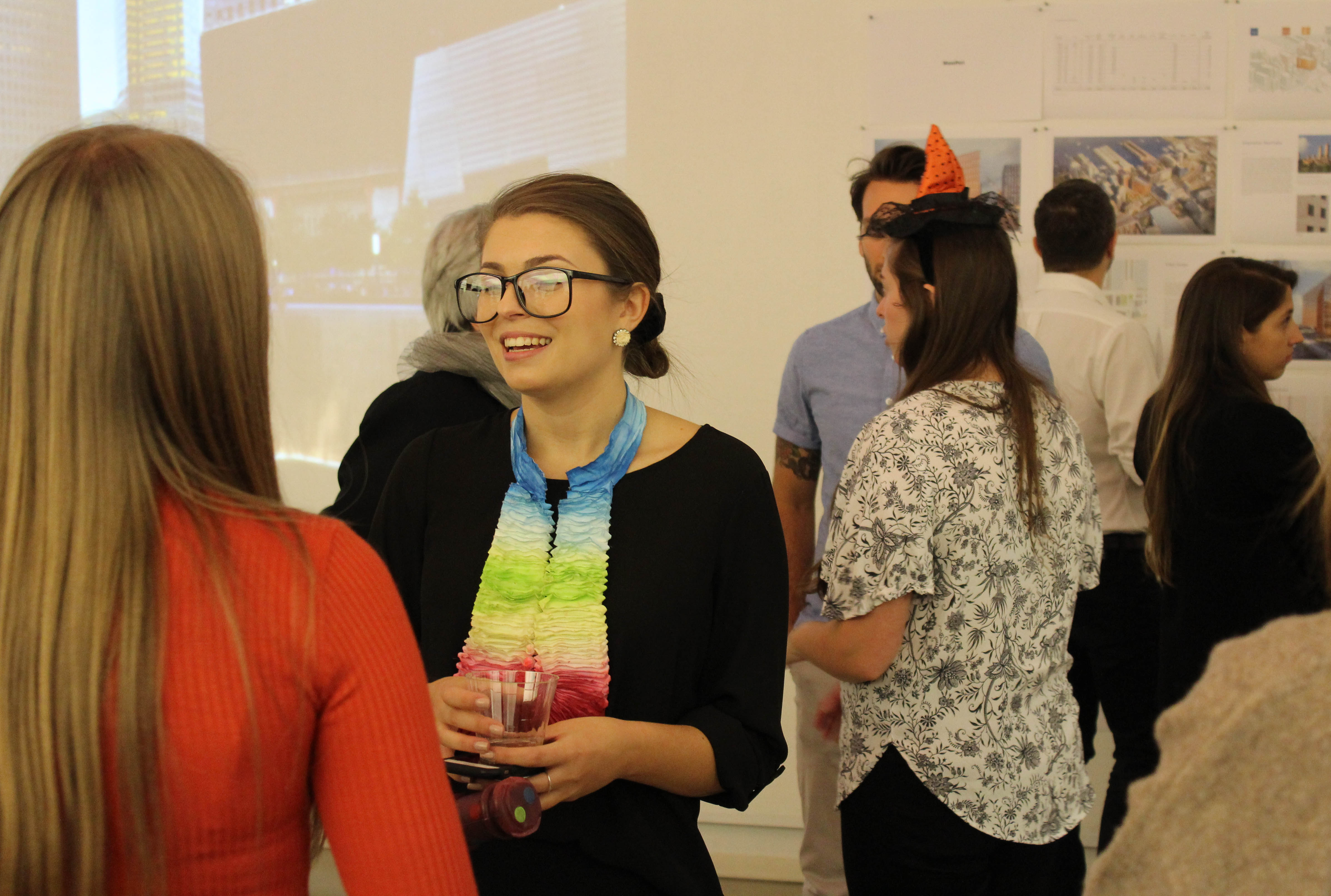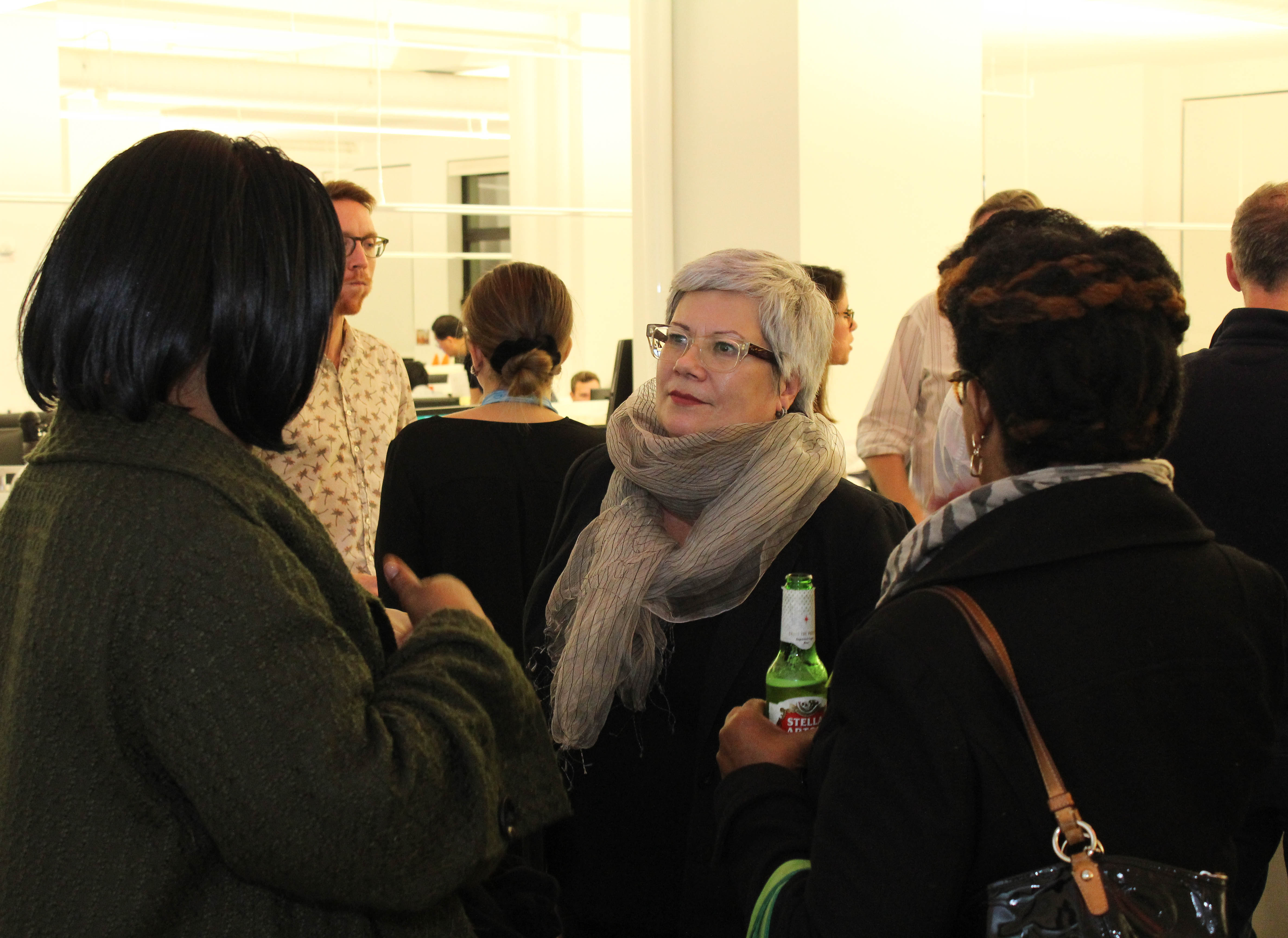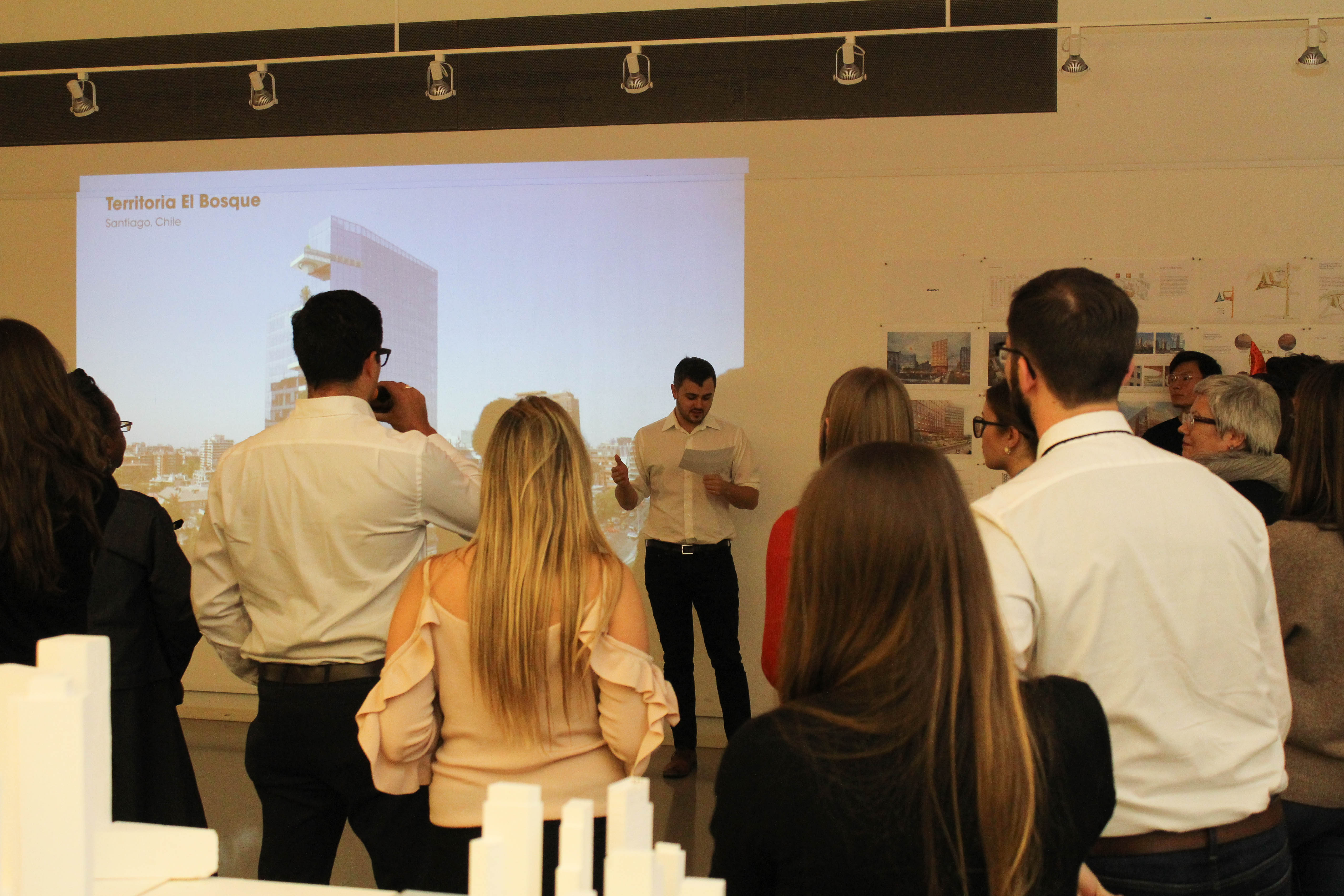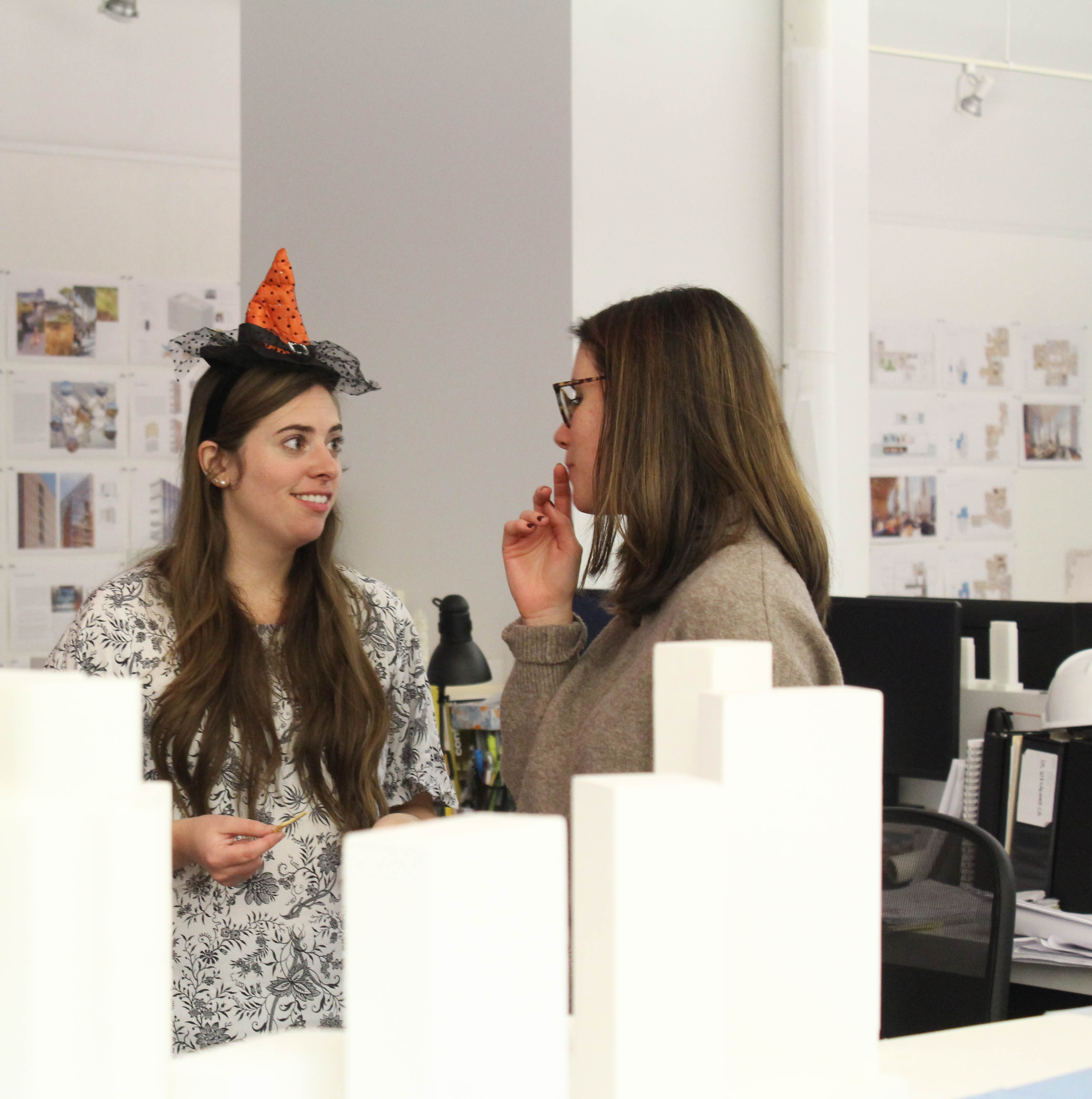 Mikhail Kim, of Handel Architects, and James May, of NBBJ, separately noted that the Firm Crawl offered another new and fun way to interact with emerging architects. They added that they were looking forward to engaging with ENYA more in the future.
"We learned a lot and had a great turnout," says Thiele, who thanked Hunter Douglas Architectural for providing a photographer and joining in on the fun event.
Hunter Douglas Architectural is a proud sponsor of ENYA. To learn more about programming or to join ENYA's committee, click here.